Austin TX's best dentist, Dr. Graham Reed, offers a variety of dentistry options that will always leave you smiling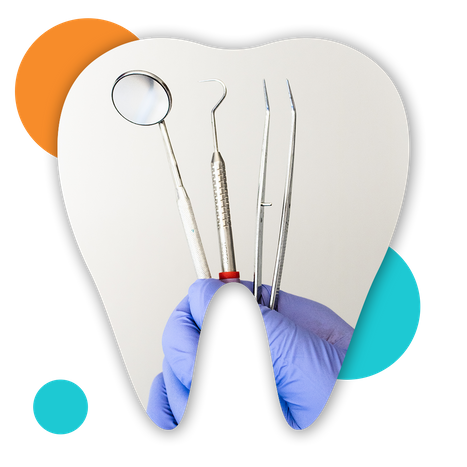 A focus on preventive dentistry helps you maintain the highest standard of oral health while limiting dental expenditures. A partnership between you and our team pays dividends, protecting your smile now and well into the future.
Cleaning and Prevention Services: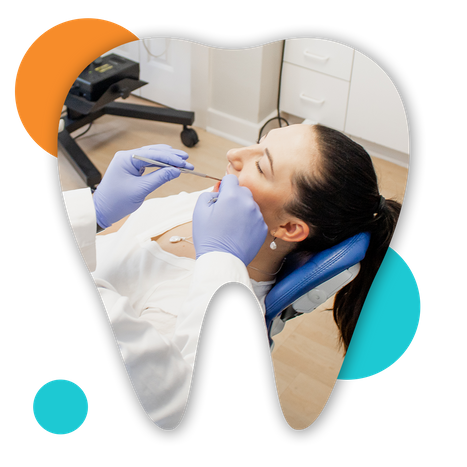 When you step into waterloo Dental in Austin, TX, you'll know you've found the perfect place for your family's care. The services offered at Waterloo Dental ensure that patients of all ages feel welcome. From the earliest check-ups to the management of orthodontic decisions, Dr. Reed will listen to your concerns and guide you through every stage.
Family Dentistry Services: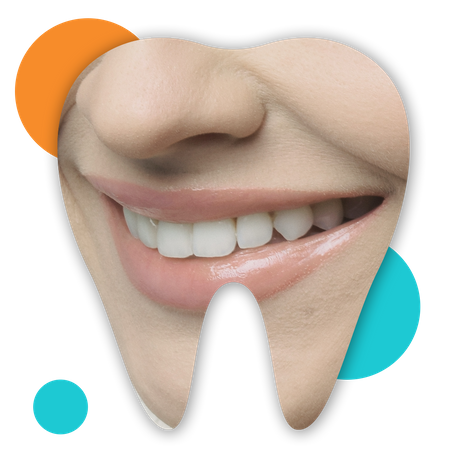 Smiles matter, probably more than we realize. Volumes of research confirm the influential role of smiles on our relationships and our self-esteem. Dr. Reed's passion for enhancing smiles will bring you the best in modern dentistry
Cosmetic Dentistry Services: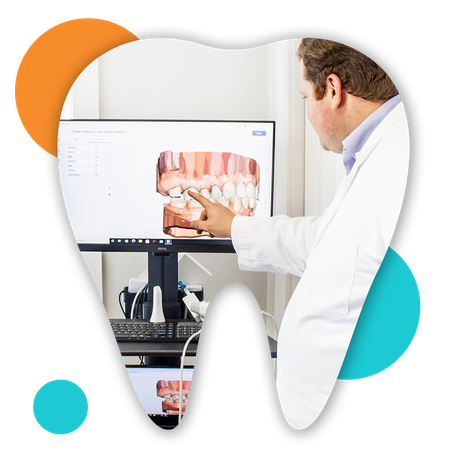 When it's time to replace missing teeth, whether it's one or a full set, several options may be available to you. Dental Implants often give you the best opportunity to enjoy normal chewing and a full smile, although all therapeutic possibilities deserve consideration. Dr. Reed's background in restorative dentistry allows him to develop solutions for every scenario.
Tooth Replacement Services:
Extraction and Preservation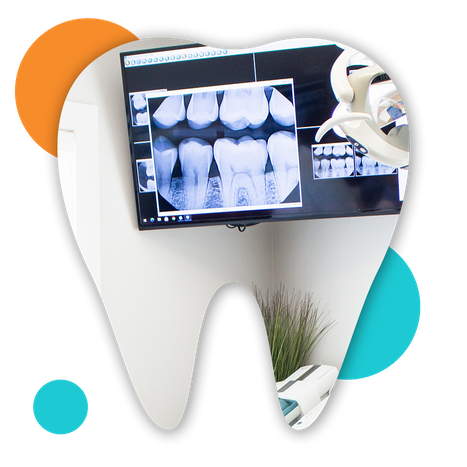 When necessary, due to tooth decay, disease or trauma, we can remove permanent or baby teeth in the most comfortable and pleasant way possible.
Extraction and Preservation Services: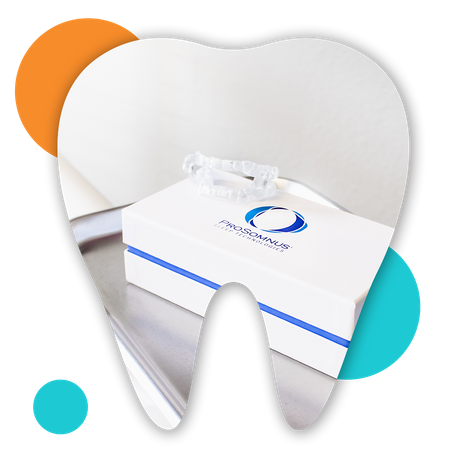 Whether you clench and grind your teeth, or it sounds like a freight train is coming through your bedroom, an oral appliance can help relieve or reverse symptoms.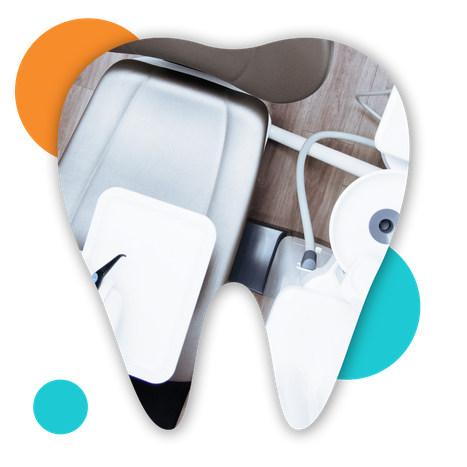 Feeling anxious about going to the dentist? We are happy to provide nitrous oxide (commonly referred to as laughing gas) or oral sedation to help calm your nerves.
Sedation Dentistry Services: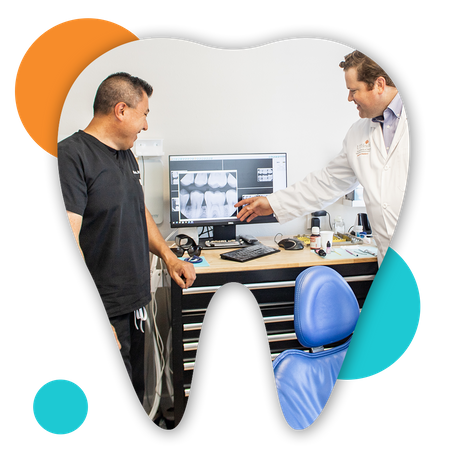 We use digital X-rays and high tech intra oral cameras to examine your teeth. This is great because if gives us more diagnostic information with less radiation compared to traditional x-rays. All of this is so that we can find small problems before they become big ones
Emergency
We can take care of that toothache and figure the rest out later.
Transparent Pricing
Straightforward, upfront pricing no upselling or gimmicks.
5+
Family business offering local
services for over 5 years.