The optimal dental experience 
WHILE CREATING AND MAINTAINING BEAUTIFUL HEALTHY SMILES IN ATX SINCE 2018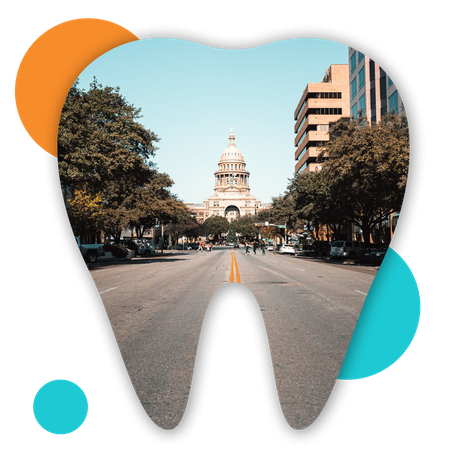 Your first choice For an Austin Dentist.
We provide quality dental care, conveniently in your neighborhood, and cater to your schedule. Because your comfort is important to us, we offer many of the modern amenities you've come to expect in a dental office. We believe that whatever your dental needs may be, you will be treated with the highest quality dentistry available and with the most compassionate, respectful care you deserve.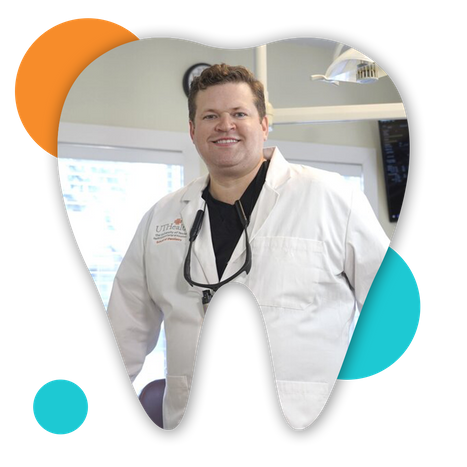 Meet Our Doctor
Dr. Reed is a fourth-generation dentist. A native of Austin, he is thrilled to be treating his hometown neighbors at his new practice location. A graduate of The University of Texas School of Dentistry in Houston, Dr. Reed loves his career in dentistry and is committed to continuing education.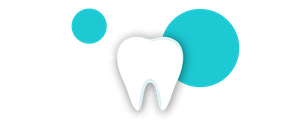 Your First Visit
Your first visit is not only about our team getting to know you, but also about you getting to know our team. In the time we spend together, we encourage you to ask questions, express your concerns, and share with us anything you want us to know to help make your care as individual as you are.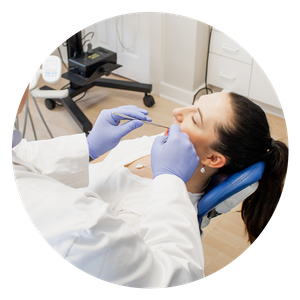 ★★★★★
Dr. Reed is very personable and really puts his patient care first. If you are a person who is nervous about dental work, he is the guy you need to visit. His staff is friendly and really make the whole experience great. He takes the time to make sure each of his patients are well taken care of and understand the procedure and how to manage it afterward. I look forward to being a long time patient.

– Clayton Steward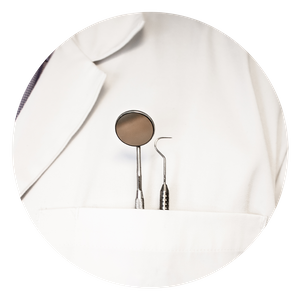 ★★★★★
Such a relaxing and welcoming environment, and easily the best experience I've ever had at a dentist's office. Impressive technology and so informative. From the booking, to helping explain how my insurance worked with them, to the hug I got on the way out, can't recommend this office enough.

– Jeremy Bruch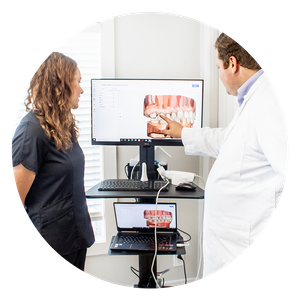 ★★★★★
This was my first visit to Dr. Reed's office, and I had a great experience. Dr. Reed and his staff were extremely friendly and professional. I spent most of my time there with Gail, the hygienist, and as a very picky patient, I have to say that she has won my loyalty!
– Karen Blizzard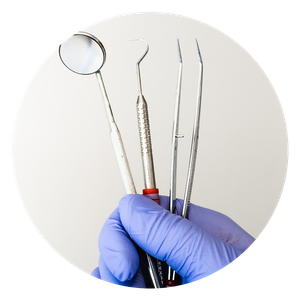 ★★★★★
I have lots of issues with my teeth. Dr. Reed has been the best dentist I've visited. He is very good with a needle (usually the worst part of a visit for me), he does good work, he explains things well, and clarifies whatever further question I may have. He is both approachable and reachable in case of emergency or complications. Waterloo is the best service around.
– Zolton Meszaros Jr.
Insurance
We file with any major PPO to maximize your reimbursement. If you have questions, please feel free to give us a call. and a contact us button below that